Hey guys!! How have you been?? :D I have been pretty awesome, wanna know why??
Tiomi
from
Makeupbee
shot me and all the other
Queen Makeupbee's
an email asking us to participate in a collaboration with Velour lashes! Velour is a pretty new cosmetics brand who specialize in making the highest quality luxury lashes. Their lashes are 100% hand made and 100% made with REAL Mink Fur. And don't worry! These cute little creatures are not harmed in any way shape or form, they just gently brush the fur off of the animal to use for the lashes :)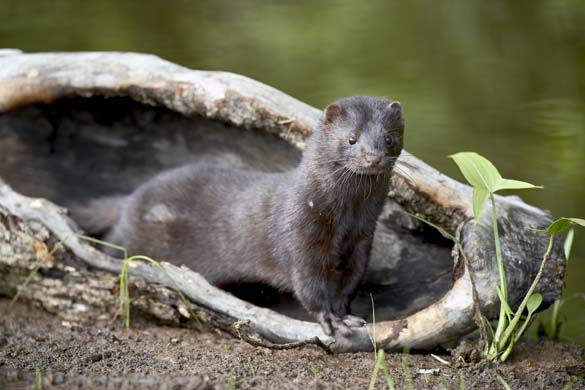 I did a little video review of these lashes as well :)
Product Breakdown
Name of Specific lashes: Doll Me Up
Brand: Velour
Price: $29.99 USD
100% Hand Made
100% Mink Fur
Re-Usable(up to 25 times!!)
Pros:
SUPER Soft
SUPER Luxurious
Great Packaging that's great for storage
CUTE!
Many Styles including lower lashes
Can reuse up to 25+ times
Cons:
This isn't really a con, but these are pricey for lashes. But really they pay for themselves because of how luxurious and long lasting they are
I personally wouldn't buy these just to wear everyday, but I would buy 1-2 pairs for really special occasions such as prom or a wedding :) To learn more about the brand or to purchase from them you can visit their website at:
http://www.velourlashes.com/
Hope this was helpful & I will have a tutorial & more photos of the look coming soon!